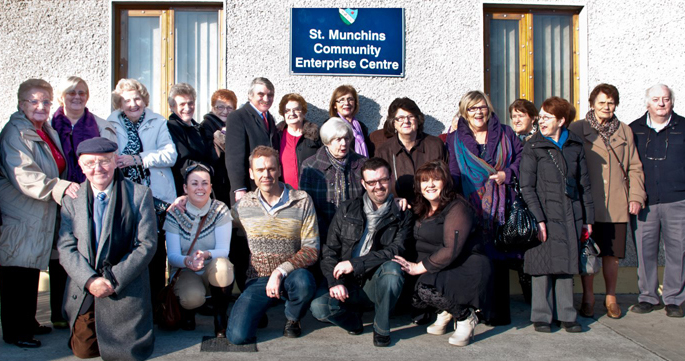 St. Munchins Community Centre manages and operates their centre, which is provided by the Limerick City Council, in an innovative way. A range of services is provided to meet the needs of the community, including meals, in conjunction with the statutory bodies and neighbouring organisations. In addition to raising funds for their own needs, they also raise funds for charity.
The centre provides daily clubs for youth, elderly, families and children. The people who volunteer at St Munchins Community Centre are highly committed with an admirable community spirit. To assist the people in the community who are unable to get there otherwise, the centre has a community bus service, which is available to the groups for their activities.
Volunteers help to keep St. Munchins Community Centre going. They could not do it without them. Volunteers don't get paid, not because their worthless, but because they're priceless.
For more information on becoming a volunteer, please contact us today.
You might like to share this post